Getting To and From The Whaler
One of the many benefits of staying at The Whaler on Kaanapali Beach is its convenient location in the heart of Kaanapali Resort. The beach promenade connects all of the hotels along Kaanapali Beach allowing you to walk uninterrupted from Canoe Beach to Black Rock. Whalers Village is located right next door with 3 oceanfront fine dining restaurants plus a casual dining food court and approximately 60 stores, and The Kaanapali Golf Course is right across the street offering 2 courses for every level of play and a driving range to help you improve your game. You can snorkel or parasail right off the beach and catch a catamaran for a sunset sail. Kaanapali really does have it all!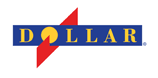 Rental Car
We are proud to partner with Dollar Rent-a-Car to offers partner savings for guests of Monte D. Fitts Realtors PLUS Free Additional Driver and Discounted Underage Driver Fee ($10 plus tax per day). Book your rental car online at http://montedfittsrealtors.dollar.com/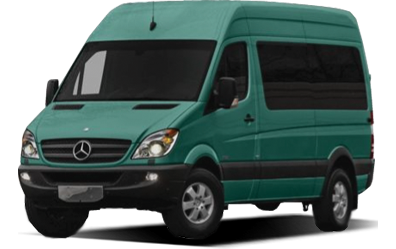 Shuttle
A common way to trim the cost of renting a car is to take a shuttle to The Whaler upon arrival and use the first few days of your trip to enjoy Kaanapali itself. You can rent a car for the last part of your stay to explore the rest of the island - or vice versa. We suggest using Speedi Shuttle. They provide door-to-door service from both the Kapalua and Kahului airports. Click here to book your shuttle: http://speedishuttle.hudsonltd.net/res?GROUPID=MFMVC41681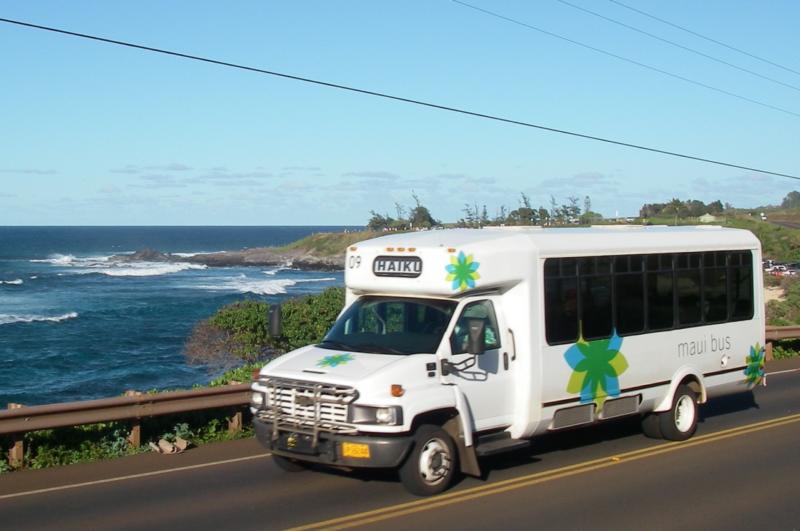 Public Transportation
The Maui Bus system is an easy and very economical way to get around West Maui. You can catch the shuttle from Whalers Village with routes taking you both north to Kapalua and south to Lahaina town. Each leg costs $2. You can also take the bus to other parts of the island with transfers. View the bus schedule online at http://www.co.maui.hi.us/index.aspx?NID=609

If you have any questions about transportation options on Maui, feel free to call The Whaler Vacation Rental Program by Monte D. Fitts, Realtors at (877) 808-8484. We are always happy to help you make the most of your time on Maui.