LAHAINA WILDFIRE DONATIONS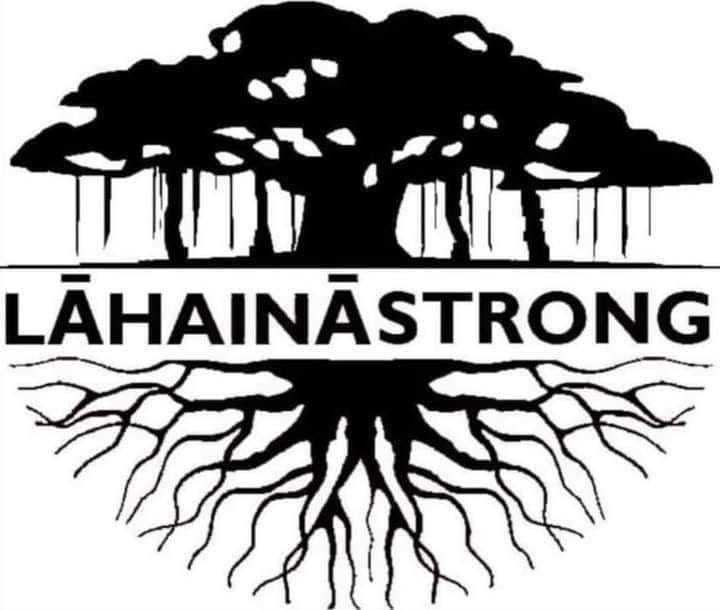 The outpouring of resources and funds in response to the tragic Lahaina wildfire is yet another testament to how beloved this island is. So many of you have asked us what you can do to help. From afar, monetary donations are an immediate way to aid recovery efforts. There are so many organizations and private citizens soliciting donations online, it's hard to know which ones are legitimate. Our office is posting the links below to organizations and GoFundMe pages for people we know personally and local organizations we trust. They will genuinely appreciate your generosity no matter how much, or how little, you can contribute. Donating to these families and organizations puts your money in the right hands.

If you cannot contribute now, that's ok. Unfortunately, there will come a time when interest starts to wane, and support will be just as important then!

Bookmark this page and come back to it when you're able.
Mahalo in advance for your generosity.
#lahainastrong
---
---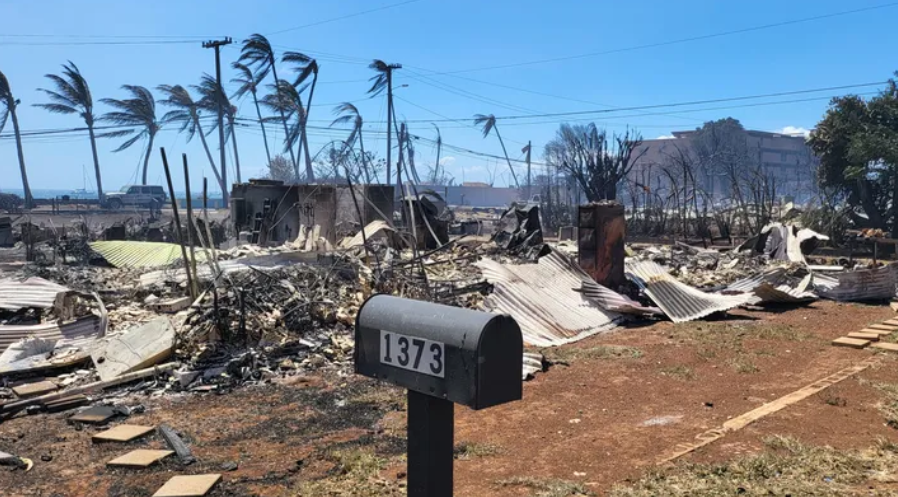 Pacific Tech Gurus
https://gofund.me/8bd9609d
Uli and his team at Pacific Tech Gurus have been our IT consultants for years and have always done an outstanding job. In the days immediately following the wildfire, they were responsive to their client's needs despite the loss of BOTH ULI'S HOME AND THEIR OFFICE AT 505 FRONT STREET. They established operations Upcountry to help all of us in West Maui at a time when they could have quit. MAHALO!!
---
---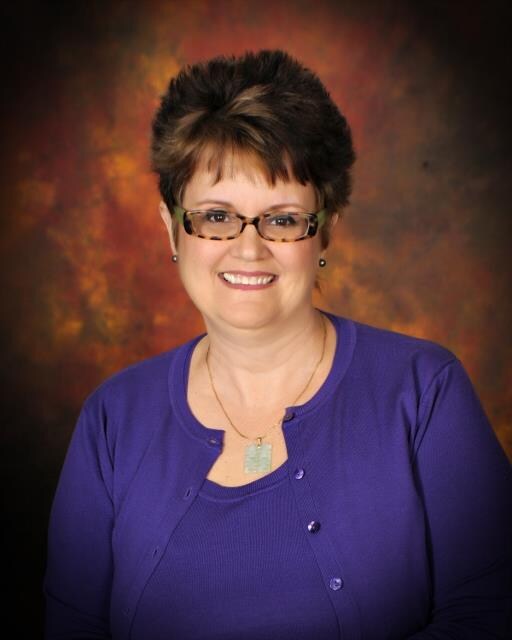 Karen Kondo
Many of you will recognize her as part of the Monte D. Fitts, Realtors ohana from many years ago. Karen is a well-known member of The Whaler community and an active member of Lahaina Rotary. Sadly, she lost her home which supported her home-based business.


https://account.venmo.com/u/Karen-Kondo
---
Alexander Ohana
https://www.gofundme.com/f/support-the-alexander-family-maui-fire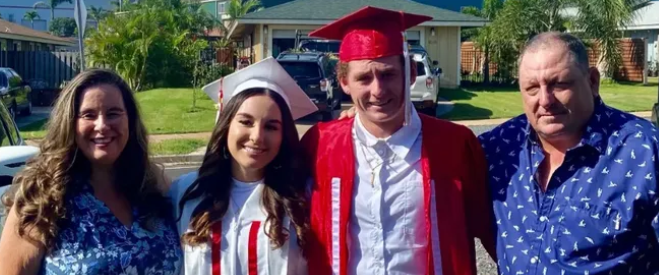 ---
Arnds Ohana
https://www.gofundme.com/f/help-ingrid-and-brandon-in-lahaina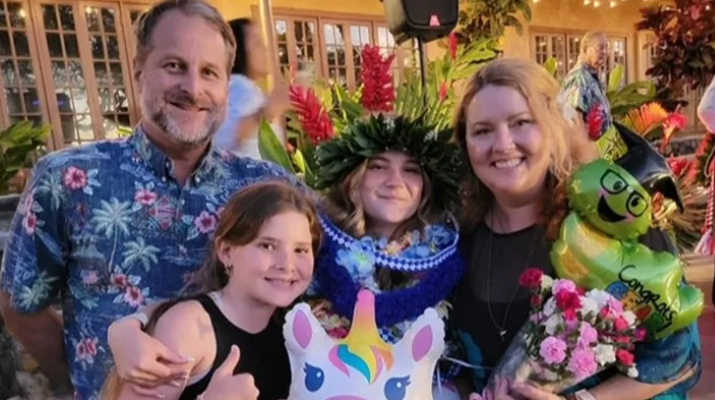 ---
Thompson Ohana
https://account.venmo.com/u/Karen-Thompson-372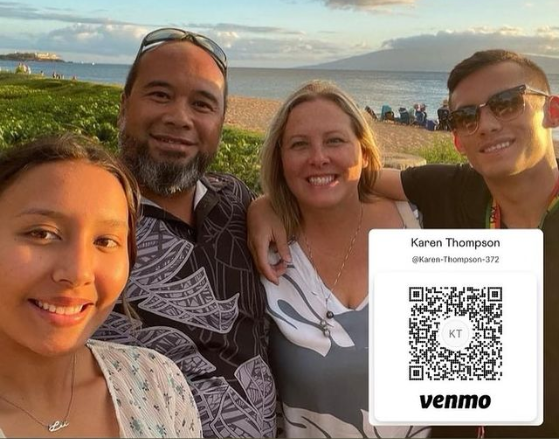 ---
Turvala Ohana
https://www.gofundme.com/f/lahaina-fire-displaced-kayla-and-kahi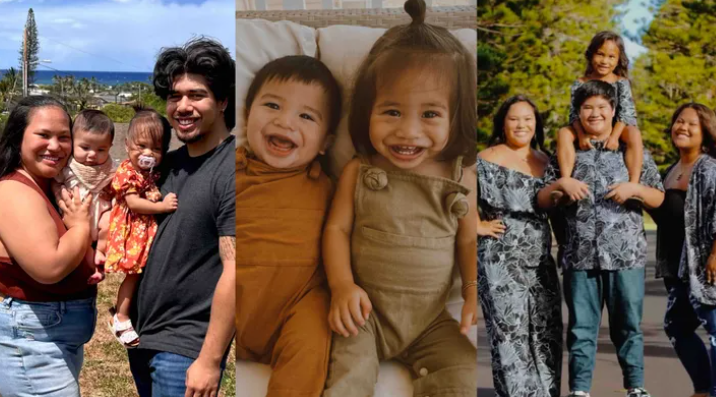 ---
---
Maui County First Responder Fund
Watch News Video
https://secure.actblue.com/donate/mauifirefighterrelief
15 firefighters
2 Airport Fire
4 lifeguards
2 AMR
---
Maui Food Bank
https://mauifoodbank.org/donate/
---
Maui Humane Society
https://www.mauihumanesociety.org/donate-olx/
---
Hawaii Community Foundation - Maui Strong Fund
www.hawaiicommunityfoundation.org/maui-strong
---
---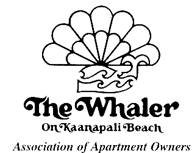 GoFund Me For AOAO, Aston, and TIOA Team Member Assistance
https://gofund.me/c25693b6
GoFund Me for HEI Team Member Assistance
https://gofund.me/55e67216