Property Notifications
As of November 24, 2020
travelers wishing to bypass the 14-day mandatory quarantine must have their COVID-19
Nucleic Acid Amplification Test (NAAT)
results –
from a trusted testing partner
–
a Clinical Laboratory Improvement Amendments (CLIA) certified lab,
prior to departure for the State of Hawaii. If test results are not available before boarding the final leg of the trip, the traveler must quarantine for 14 days or the length of the stay, whichever is shorter.
To be clear, this test result must be confirmed 72 Hours prior to departure of their final leg of travel and the passenger must present evidence of this test prior to arrival to Hawaii. Individuals will be responsible for the cost of the pre-travel test.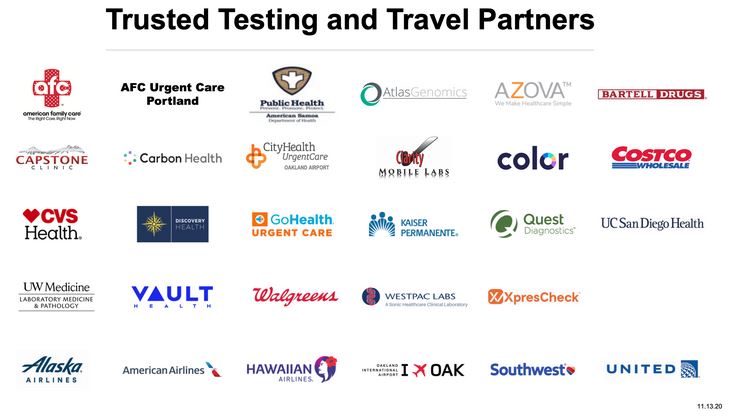 In addition, the State of Hawaii has also announced their new online Safe Travels registration will be mandatory for all travelers. Travelers are encouraged to enter their trip details and information well in advance of their flight. Then 24 hours before departure, travelers will be required to fill out a health questionaire online. Once the health form is received, a QR code will be emailed to you. This QR code will be scanned upon arrival at the Maui airport. Click here for the Safe Travels website, to create your account:
https://travel.hawaii.gov/#/
Cancellations
Rest assured, should there be any government restrictions around travel to Hawaii during your dates due to Covid, we would then give you the option to apply any monies paid, to a future stay within 1-year of your original arrival date.
There will be no refunds given.
Kaanapali Beach Hotel Construction
Starting April 2020, Kanapali Beach Hotel (located on the north side of The Whaler property) will be doing an enhancement project. It will include a significant redesign of the Papak and Kauhale Wings accounting for 264 guest rooms, the construction of a new oceanfront restaurant, and an additional floor of parking. The estimate completion is by late Fall 2020.