Transportation
One of the many benefits of staying at The Whaler on Kaanapali Beach is its convenient location in the heart of Kaanapali Resort. However if you plan on exploring other parts of the island during your stay, or need transporation to and from the Airport, here are some excellent links to start your planning.

Car Rentals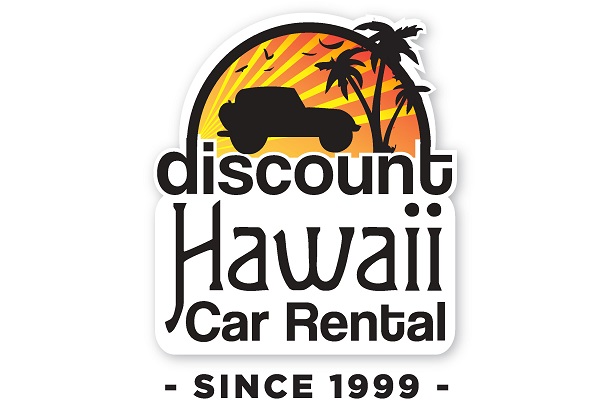 Traveling to Maui is getting busier every day, which means rental cars are in high demand.
It is highly recommended to book your car rental or on-island transportation as soon as possible.
We suggest Discount Hawaii Car Rental. They provide the easiest access to the majority of all car rental
companies here on Maui for quick price comparisons. Click here to book your discount car rental.

Shuttles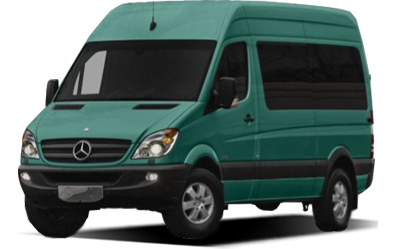 A common way to trim the cost of renting a car is to take an airport shuttle to The Whaler. There are a few to choose from:

We recommend Speedi Shuttle, providing great service from both the Kapalua and Kahului airports.

Speedi Shuttle


Primo VIP is another shuttle company that services both airports. Here is their link:

Primo VIP
And finally Roberts Hawaii is another good choice for airport shuttle service. Here is their link:

Roberts Hawaii
Taxi, Uber and Lyft
Approximate one way prices listed below:

Various Taxi Companies:
$80-$90 one way

Uber: https://www.uber.com/global/en/cities/maui/
$50-$70 one way
Lyft: https://www.lyft.com/rider/cities/maui-hi
$50-$70 one way
Public Transportation
The Maui Bus system is an easy and very economical way to get around West Maui. You can catch the shuttle from Whalers Village with routes taking you north to Kapalua and south into Lahaina town. Each leg costs $2. You can also take the bus to other parts of the island with transfers. For more information call 808-871-4838. The pick up location in Kaanapali Resort is located directly in front of Whalers Village Shopping Center. View the bus schedule online at: http://www.co.maui.hi.us/index.aspx?NID=609
Transportation within the Kaanapali Resort
The Kaanapali Trolley offers free pick-up and return to all the Kaanapali resort hotels, condominiums, Whalers Village Shops and Restaurants, The Fairway Shops and Kaanapali Golf Courses located WITHIN Kaanapali Beach Resort. Hours of operation from 10am - 10pm. For more information call 808-667-0648. The Whaler concierge also has route schedules.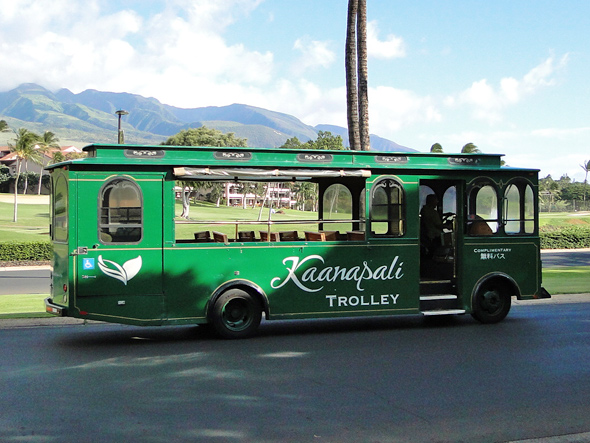 If you have any questions about transportation options on Maui, feel free to call The Whaler's concierge team. They can be reached directly at (808) 661-6032 and are always happy to help you make the most of your time on Maui.