Featured Property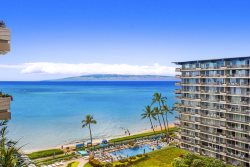 Whaler 1074 - One Bedroom, Two Bath Ocean View Condominium
Guest Reviews
For one person or a couple this is the ideal space - the sound of the ocean lulls you to sleep and is the only sound you can hear. The ...
This past stay was our third at The Whaler but the first time we booked through Monte Fitts, Realtors. The unit we stayed in was beauti...
View More Reviews
Time Interval
There are no properties to show at this time. Please try back soon.